Among Trump proposed cuts, $193 billion from food assistance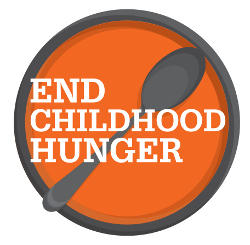 On Tuesday, May 23, the Trump administration revealed its budget recommendations. The budget included deep cuts to many critical programs, and Fair Share was especially disturbed to see
$193 billion in cuts
over the next 10 years to the SNAP (Supplemental Nutrition Assistance Program) also known as food stamps.
"This is America. No one should have to go hungry, we have the resources to make sure of that," noted Fair Share's Nathan Proctor. "The SNAP program works, and helps stabilize people going through a hard time and has a lot of support in Congress."
Interestingly enough, others in the Trump administration has also shown support for SNAP. Just last week, Sonny Perdue, secretary of agriculture, said in a House hearing: "It's been a very important, effective program. As far as I'm concerned we have no proposed changes. You don't try to fix things that aren't broken."
Fair Share will continue to highlight the impact of hunger in America, especially on children, as part of our End Childhood Hunger campaign.
One of the other troubling aspects of the budget is that it expects expanded economic growth to pay for revenue losses, which most economists say is not realistic. Not only that, that growth was already supposed to pay for the tax cuts, which means that $2 trillion in growth related revenue increases are double counted -- and is essentially an accounting error.