Our stories: why nutrition assistance matters
As part of a national campaign to protect and defend the Supplemental Nutrition Assistance Program (SNAP) in Congress, Fair Share collected stories from our members across the country about what SNAP has meant in their lives. We heard from veterans, teachers, single moms struggling to stave off homelessness and middle class families who were saved from poverty because of the nutrition assistance program. Here, in capsule form, are three of their stories.
---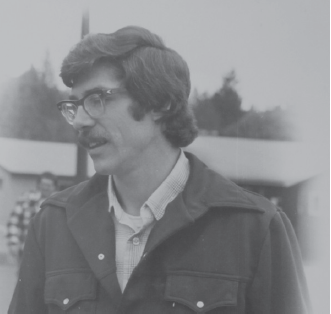 We used food stamps to keep going
In 1970, Jack Duggan of Jacksonville, Ore., was returning from the war in Vietnam. He entered a forestry program at a local community college, but found himself having to turn to food stamps when his G.I. bill payments were running late. "Myself and dozens of other Vietnam vets at that community college used food stamps to keep going," he recalls. "It was a bridge to completing an education and finding a place for ourselves in a world that had rejected us."
Jack's message to Congress? "I would ask every member of Congress to survive on food stamps for four months," he says. "I would also tell them very strongly that food stamps, SNAP and other public support programs are only treating the symptoms of a dysfunctional society that fails to provide equal opportunity for all."
Jack Duggan in 1970, shortly after returning from Vietnam. Photo courtesy of Jack Duggan.
---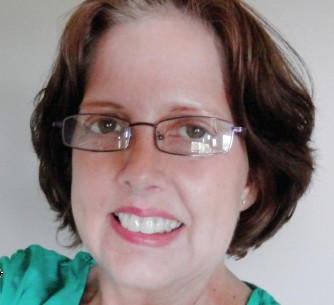 $16 a month
Regina Purcell of Medford, Mass., is a disabled U.S. Navy veteran who suffers from post-traumatic stress disorder. She receives $16 a month in SNAP benefits and ticks off what that pays for: $3 for a carton of eggs, $1.50 for a head of lettuce, $3 for milk, $6 for fruits and vegetables and $2.50 for bread. "Remember, this has to last me four weeks," she said. "Luckily, that only goes for me. I know women with children who get the same amount."
And what would she tell Congress if she could? "I'd tell the GOP they are crazy to stop these programs that do help so many, and that if there are still two million American children hungry every night, that is an indication the system is not working," she said.
Regina Purcell is a disabled U.S. Navy veteran. Photo courtesy of Regina Purcell.
---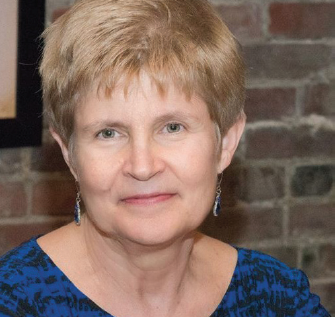 Improving mood and energy level
For teacher Susan Phillips of Fairfax County, Va., there is a point in every school year that she has come to dread: the time when students and their parents are reapplying for the free and reduced-cost breakfast and lunch program, which 95 percent of her students qualify for. "During this time, children bring food from home or pay by bringing money each day for lunch," she explains. "It's a very sad time. It's obvious that the parents are really struggling to provide. Once they are on the meal programs their energy level and mood greatly improves."
Her message to Congress? "I would ask them to imagine their own children, grandchildren, nieces and/or nephews going to school hungry while needing to compete on high stakes tests. I would remind them that these children live in poverty every day. There are so many struggles for them. Let's alleviate one struggle."
Add your name to stop cuts to summer meal programs for kids who depend on them.
Susan Phillips teaches in Fairfax County, Va. Photo courtesy of Susan Phillips.